2nd International Conference on Uncertainty in Mechanical Engineering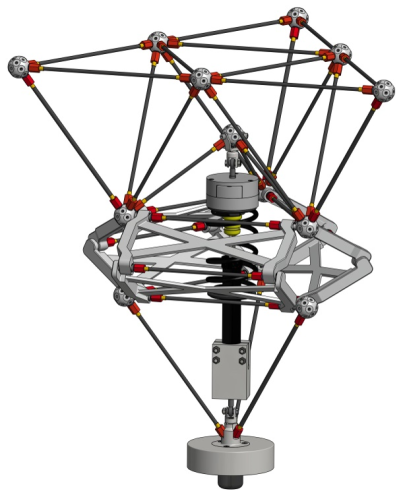 At ICUME, the participants will discuss methods and technologies to describe, evaluate and control uncertainty in mechanical engineering applications. International scholars and specialists will come together to provide a broad forum to discuss the description, evaluation, avoidance, elimination of and adaptation to uncertainty.
It is the aim to control uncertainty throughout the system's complete lifetime in planning, development, production and usage of mechanical structures and systems. Engineers, mathematicians and other areas of expertise working in uncertainty evaluation exchange latest research results and application of uncertainty control.
See also flyer.
In addition to the main session on Uncertainty in Mechanical Engineering, there will be mini symposia on special topics in the context of the conference.
Topics for Mini Symposia
Organizer
Subproject Managers of CRC 805
uncertainty of human-machine system
Prof. Bruder
comparing uncertainty of passive and active structural
dynamic improvements in light weight design
Dr. Platz / Prof. Melz
modular design and scaling for reduced uncertainties
in the design process
Dr. Kloberdanz
improved product quality by online monitoring and
closed-loop control of manufacturing processes
Prof. Groche
uncertainty in high precision cutting processes
Prof. Abele
modelling uncertainty information with semantics
Prof. Anderl
uncertainty quantification
Prof. Kohler
optimization under uncertainty
Prof. Ulbrich / Prof. Pfetsch
binary decisions under uncertainty
Prof. Lorenz (former subproject manager)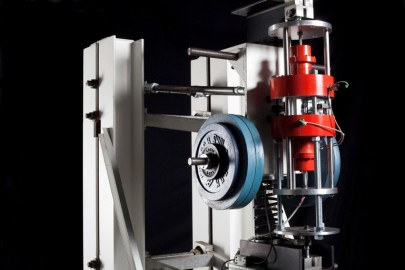 ICUME 2015 is a single or parallel session conference where all presented papers will have been peer reviewed. The conference proceedings will be published by Trans Tech Publications Ltd.
Participants are kindly invited to submit full papers subject to full peer review process by April 10, 2015. Please submit your paper in English according to layout examples. One author of the accepted paper must register and present the paper at the conference. We kindly ask you to submit your contribution online only.
| | |
| --- | --- |
| Full Paper Submission | April 10, 2015 |
| Extended Full Paper Submission | April 24, 2015 |
| Reviewed Papers | June 5, 2015 |
| Final Paper Submission | July 10, 2015 |
| Conference | November 19 – 20, 2015 |
| | |
| --- | --- |
| Early registration by July 15, 2015 | € 420,- |
| Regular | € 500,- |
| Student | € 50,- |
The fee includes a printed copy of the conference proceedings and participation at the conference dinner.